Money can be such an overwhelming and confusing topic. It doesn't have to be.There is no better time than the teenage years to learn the concepts and skills necessary to succeed financially. If we help our teens get prepared, we will provide them with an amazing gift that can change the course of their lives.
Want to help your teen get started on the right path?
Check out my top three favorite finance books for teens!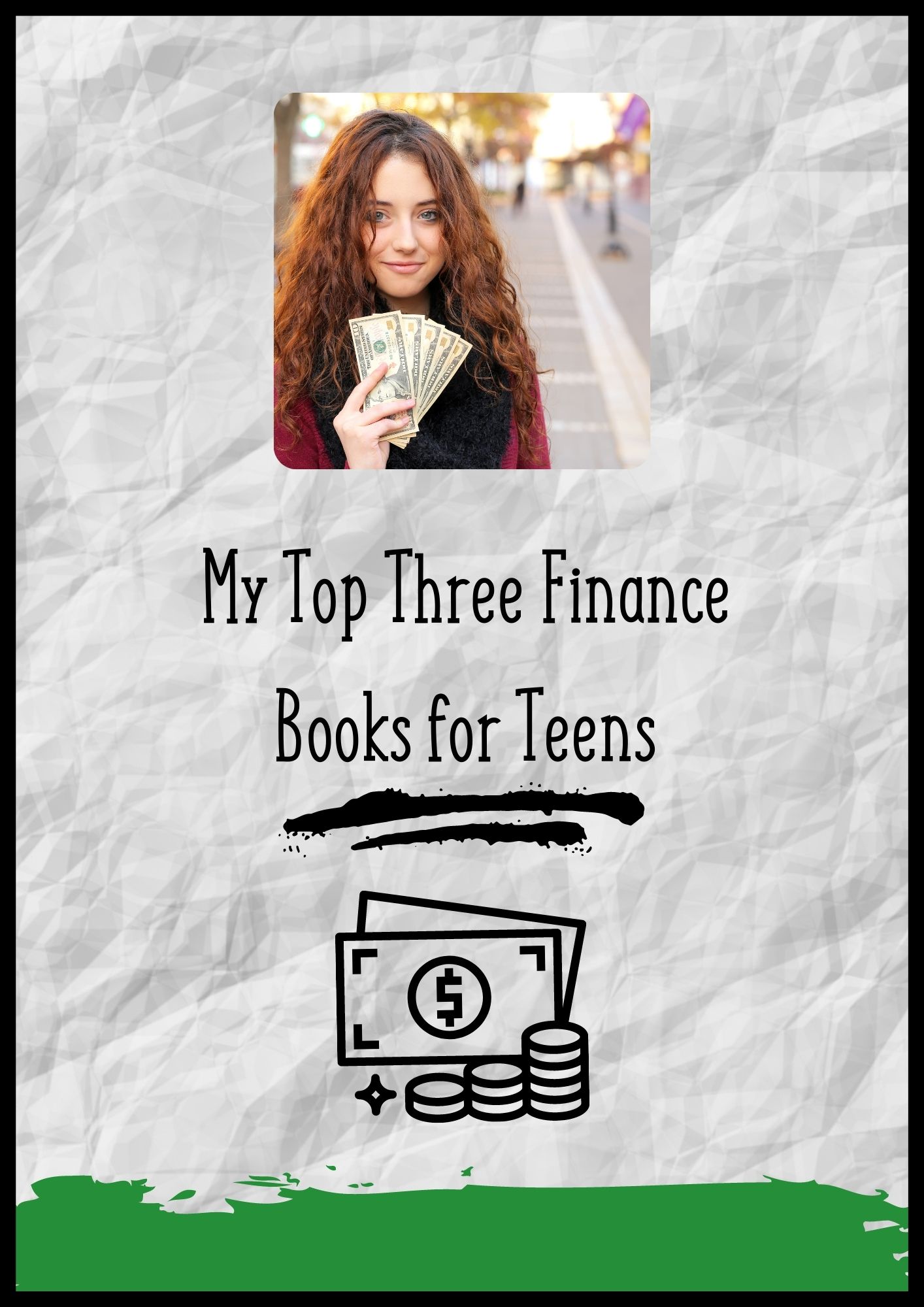 You don't have to get it perfect, you just have to get it going.