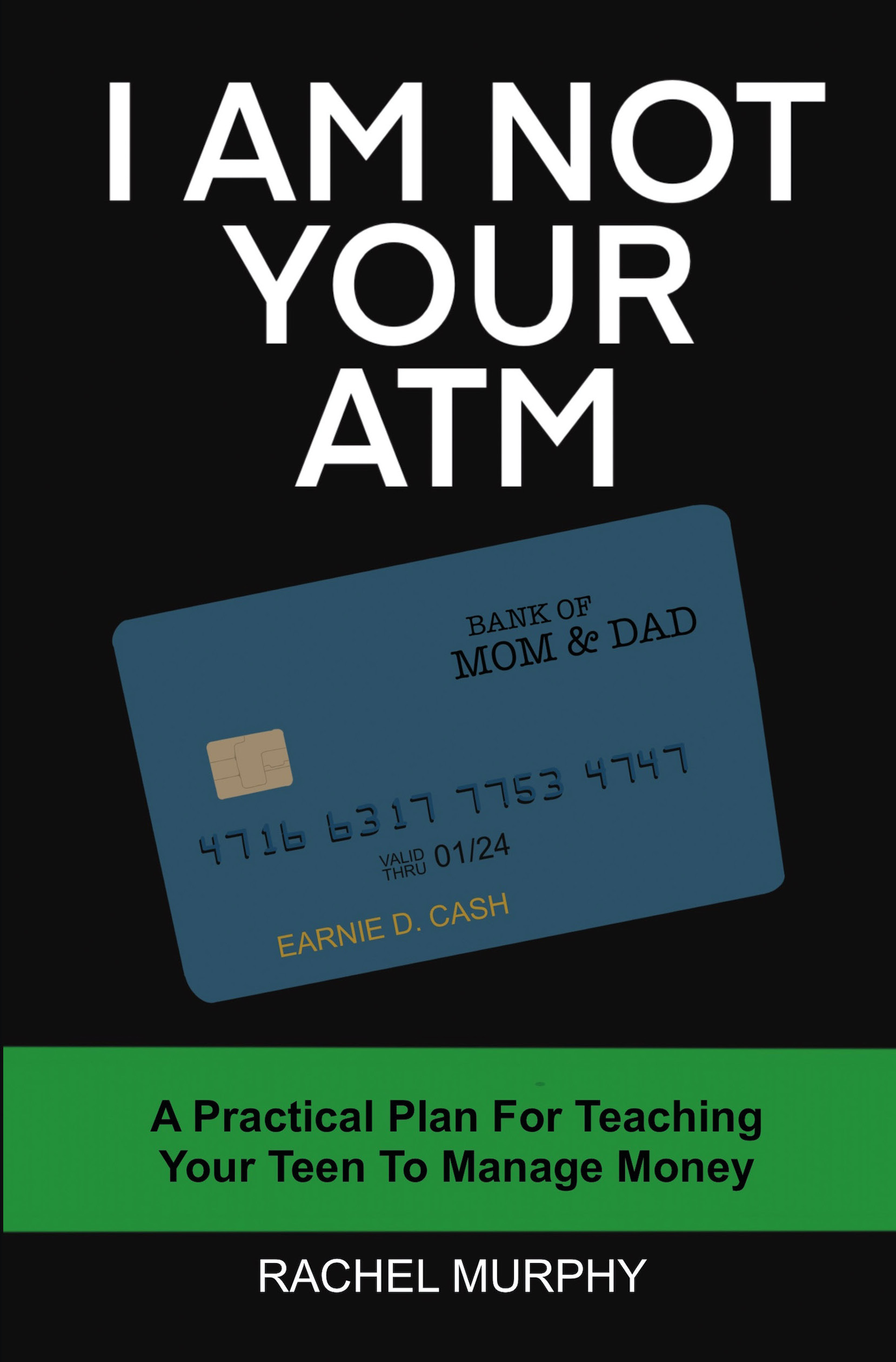 Featured
I Am Not Your ATM
Non-Fiction
The statistics show that young adults are starting life unprepared.  However, your teen doesn't have to be one of those statistics!  You can teach your teen to manage money, even if no one taught you.
Now Available!
FinCon
I will be attending the annual FinCon event.  If you are going, would love to meet you!
Print Book Launch
Help us spread the word as we kick off the official book launch!