Author
Speaker
Podcast Host
Money Coach
If you had told me that I would be doing any of these things, even five years ago, I wouldn't have believed you.  I was a painfully shy kid who cried every day of kindergarten because I was so scared of being around people.  I'm just a regular gal, nobody special.  Just a person who had some major money struggles and worked to figure it out.  For a long time I didn't know my purpose.  I was embarrassed by my past.  For almost twenty years we didn't tell our story, other than in bits and pieces. Even our parents didn't know the whole story.
But then one person changed all of that.  She came and asked me to speak at a women's brunch, and I told her that she had the wrong person. I tried to get out of it; I was still terrified of public speaking. She told me, "No, I think you are the one." She believed that I had a message worth sharing.  I started doing the next right thing in my path. It wasn't a quick life change, just a slow continual progression.  I started sharing my heart in church groups and organizations, but I still had never been totally vulnerable with my story.  However, last year we decided that it was finally time to share. We knew our story could help people.
Using my story to help others has now become my passion.  My mission is to help parents teach their teens about money so that when they launch out on their own they will be confident, productive adults.
Crazy Facts about Me
My mom has eighteen brothers and sisters, some of which I have never even seen.
When I was a child I wanted to be a ventriloquist. My dream was to travel the country on my bicycle and live off of Ramen noodles.  I did become a ventriloquist as a teenager, but my career was short-lived because I was scared to get in front of people.
It took me sixteen years to get my college degree from start to finish.
I have moved more than twenty-five times.
My family and I built a log cabin in the woods.  We had no construction experience at all other than a two-day log home building class. You can see pictures and read about it here. It's amazing what you can learn on the internet!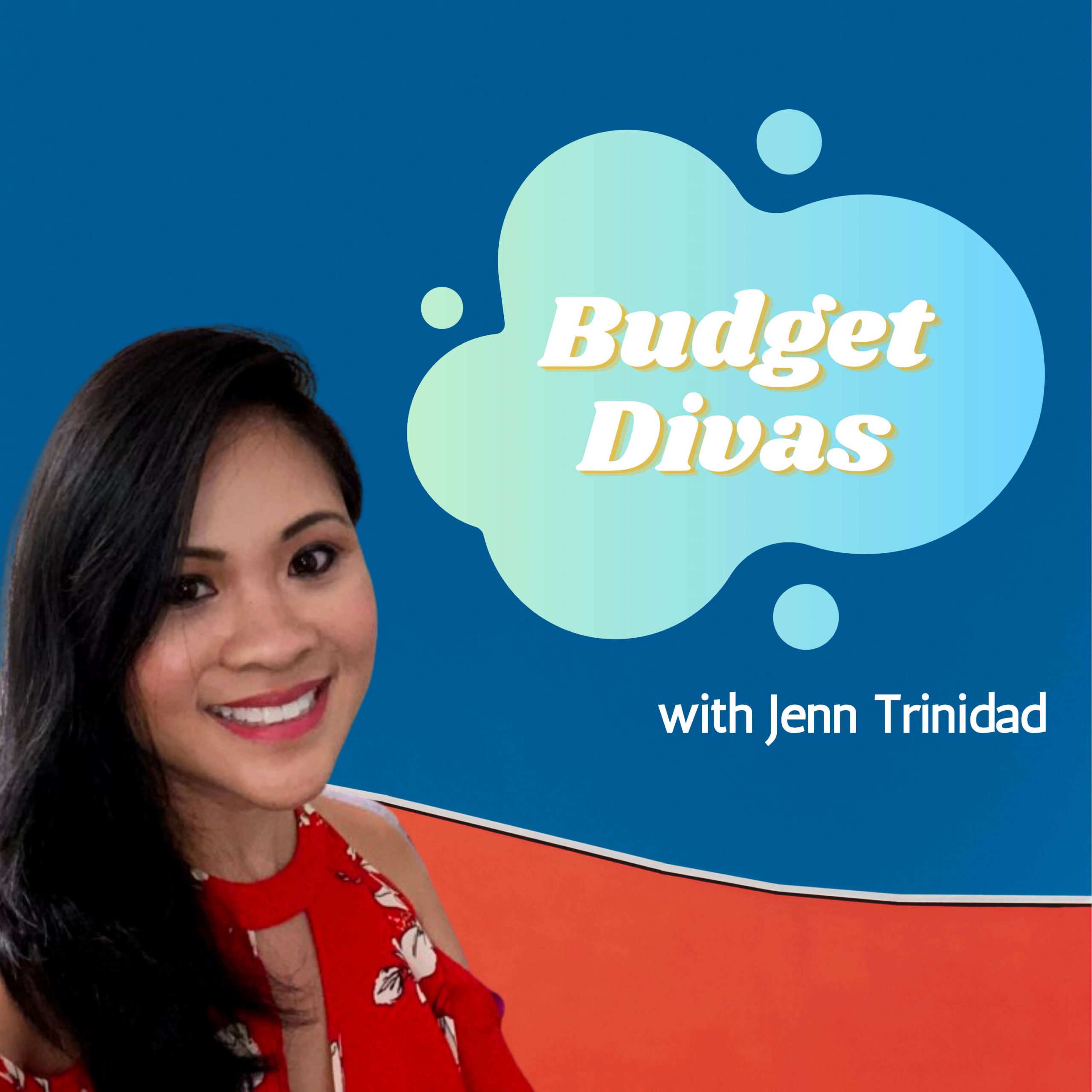 Next Phase Parenting Back to School Summit
What you hear, you forget;
what you see, you remember;
what you do, you understand.