RESOURCES FOR YOUR TEAM
Short Bio
Website and Social Media Links
Sample Interview Questions
Optional Bonuses to Gift Your Audience
Booking Calendar
Our Story
Approved Photos
BIO
Rachel has worked with young people for almost twenty-five years as a youth director, a foster parent, a mentor to young adults and is a mom to five children (ages 8-24). Through the years she became aware of how many teens are lacking easily taught life skills that would help them as they launch out on their own. Her family started Raising Confident Teens to help teach life and leadership skills to teens and their parents. She is the main host of the Raising Confident Teens podcast. Rachel is also the author of the newly released book: I Am Not Your ATM: A Practical Plan for Teaching Your Teen to Manage Money. 
WEBSITE AND SOCIAL MEDIA LINKS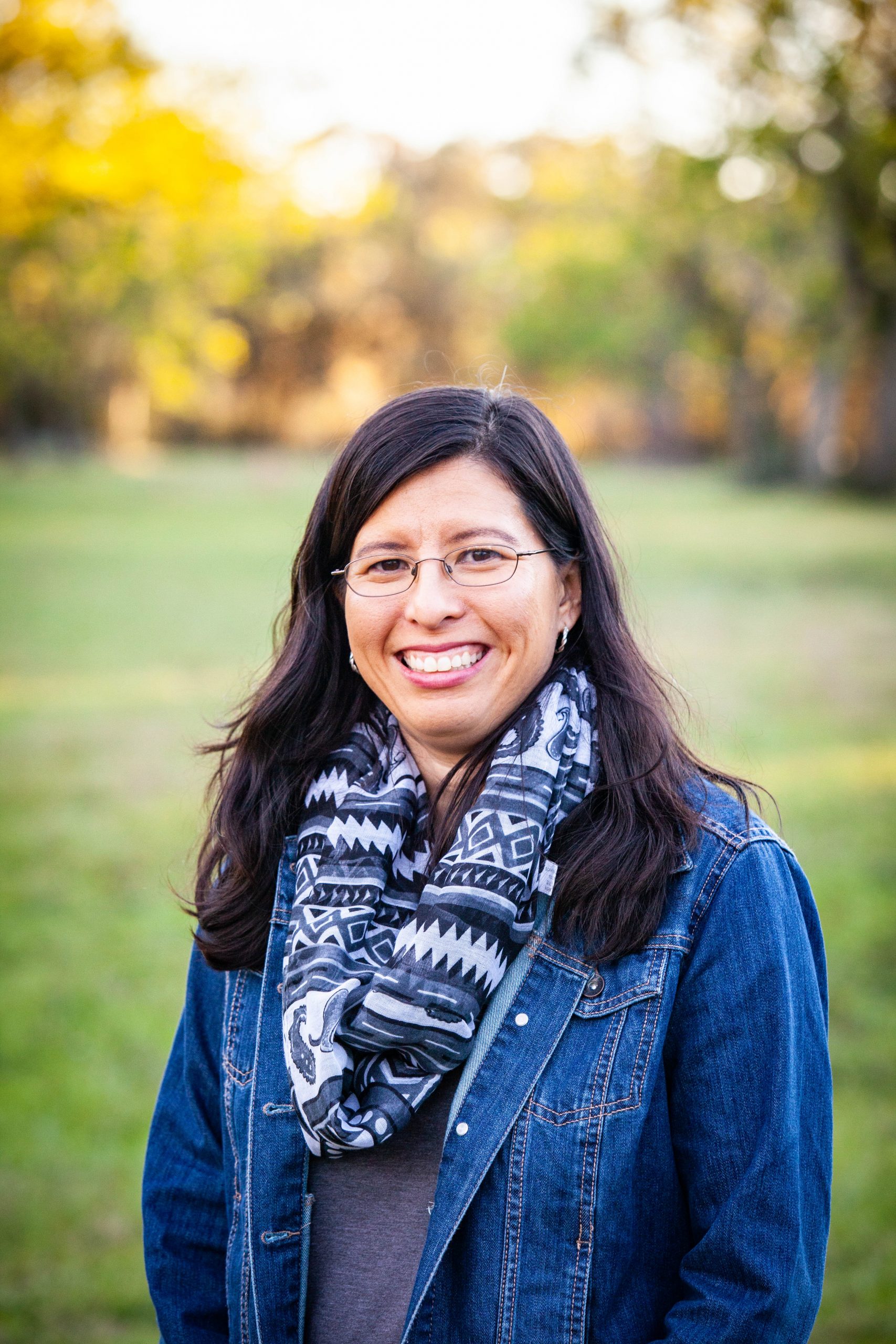 SAMPLE INTERVIEW QUESTIONS
What led you to write this book?
Why don't families talk about money?
If the schools just taught personal finance would that solve the problem?
You talk about the confidence/competence loop.  Can you explain that to us and tell us how that concept relates to teens?
Why is it so important for us to teach this to our teens now instead of just letting them figure it out on their own?
BONUS GIFTS
BOOKING CALENDAR
This calendar is to book Rachel.  If you would like to interview Keith and Rachel as a couple or Rachel with one of their teens, we are happy to do that. Just email us at booking@RachelMurphyCoaching.com.
OUR STORY
If you would like to hear Keith and I tell our story, you can find it here.
LINKS TO PAST INTERVIEWS
FREE COPY OF BOOK
We are making a free copy of the book available for media interviews. If you would like a copy of the book to read, contact me at Rachel@RachelMurphyCoaching.com.
TESTIMONIALS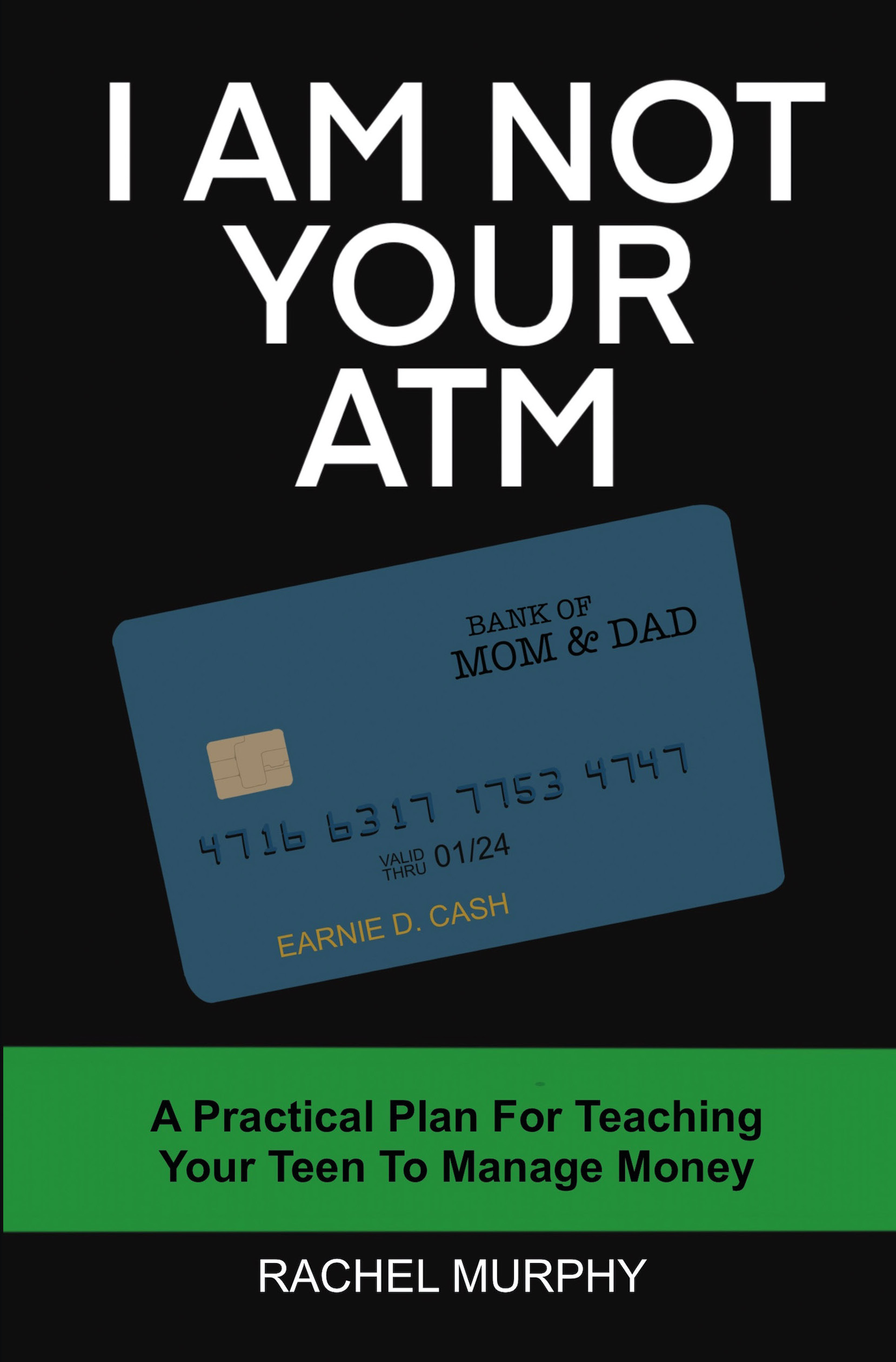 When my parents started the money plan with me, I was excited to have control over my own money.  It taught me self control; I couldn't spend all my money on clothes because then I wouldn't have enough money to eat out or to buy school supplies. I like the plan because it is helping me prepare for when I have to budget my salary when I move out.
I learned so much about managing money that I wish I had known as I launched out on my own over 50 years ago.  When Rachel gives the plan, she spells it out so you are not left feeling panicked as to how to implement these concepts.  Though I do not have any children in the home, I am eager to share this book with my grandchildren!
An investment in knowledge pays the best interest.